Blue Network provides Managed IT Services for small to medium businesses. Enjoy the benefits of having a full time Information Technology department for a fraction of the cost. We'll keep your network running smoothly while you focus on running your business. 
Check how we can help you.
Years of experience with our clients showed us that many companies face challenges with technology daily. Your computer doesn't work well, the application freezes, the network keeps disconnecting, receiving crypto scams or your company computers are out-of-date and at risk?
For this reason, we designed a service that helps other businesses to manage all of their IT needs. All our processes are tailored to the specific needs of each enterprise, making our services more effective and increasing your business to the
highest
level!
We work for you 24/7, monitoring your computers, network, backups, crypto prevent, and more. We will take care of it, so you can
focus
on your work and what you know best. 
We offer our
own
proprietary software solution, which includes:
• Cloud backups (with many days recovery options)
• Live backups ( the most recent copy ~30 – 60mins)
• Computer monitoring with malware protecting system
• Network and server monitoring
• Security audit and updates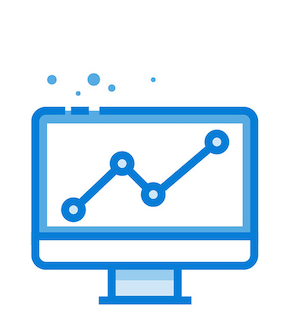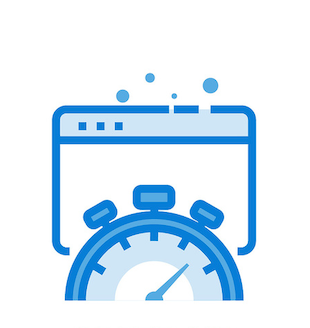 MORE TIME TO FOCUS ON YOUR CORE BUSINESS OPERATIONS
FUTURE PROOF SERVICES AND SOFTWARE UPDATES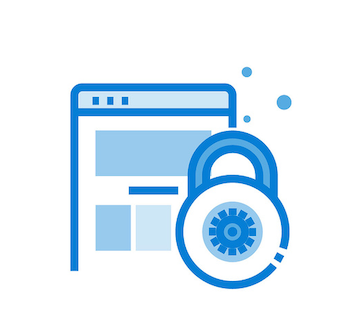 CLOUD AND LOCAL BACKUP
DATA PROTECTION AND RECOVERY SYSTEM
Did not find what you are looking for?
If you have not found the service you need in our offer, which is related to IT services, write to us at info@bluenet.work
Briefly describe your problem to us, leave a contact to yourself or the person responsible.
We will let you know if and how we can help you.