Personal Data on the Dark Web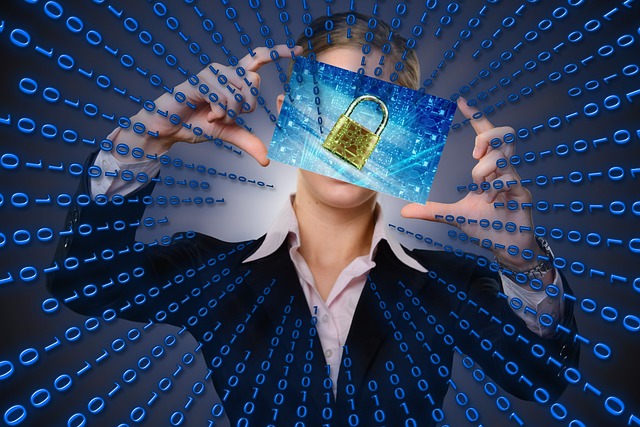 How much is your data worth on the dark web?
To us our personally identifiable information (PII) is invaluabled, it's who we are, but on the dark web it actually doesn't hold much value. In a study conducted by Privacy Affairs, your data is worth around 1010$
While our personally identifiable information (PII) might be priceless to us, it really doesn't cost much on the dark web. According to a recent study by Privacy Affairs, your data is worth about $1,010 on the dark web. This reflects a full range of documents that enable identity theft.
Other personal data doesn't cost that much. For example, your credit card details with related information cost as little as $14-$30 in a darknet marketplace. Hackers can sell your online banking login credentials for about $40.
The affordability of your information is unsettling. For example, according to Privacy Affairs, a forged US driver's license of average quality costs just $70. Stolen PayPal account details go for about $198.56. Even worse, a DDoS attack with 10,000 to 50,000 requests per second costs just $10 for one hour.
It's a necessity to have a good tech team, that's working non-stop in order to protect your data. While the value on the dark web is not worth a lot, it's incomparable to what is it worth to you.
This data – most often stolen through phishing, credential stuffing, data breaches, and card skimmers – is bought and sold on dark web marketplaces. Here's a few example of what we do in order to avoid those attacks:
Register fewer accounts and minimize your digital footprint.
We Keep an eye out for email skimmers at points of sale.
We teach you how to spot and avoid phishing emails and other messages.
We are using strong, unique passwords on all of your accounts.
This is was we are offering and even more! Trust us with your data and you will not have to worry again. We treat your information just like our own.
For more please check out our benefits here!